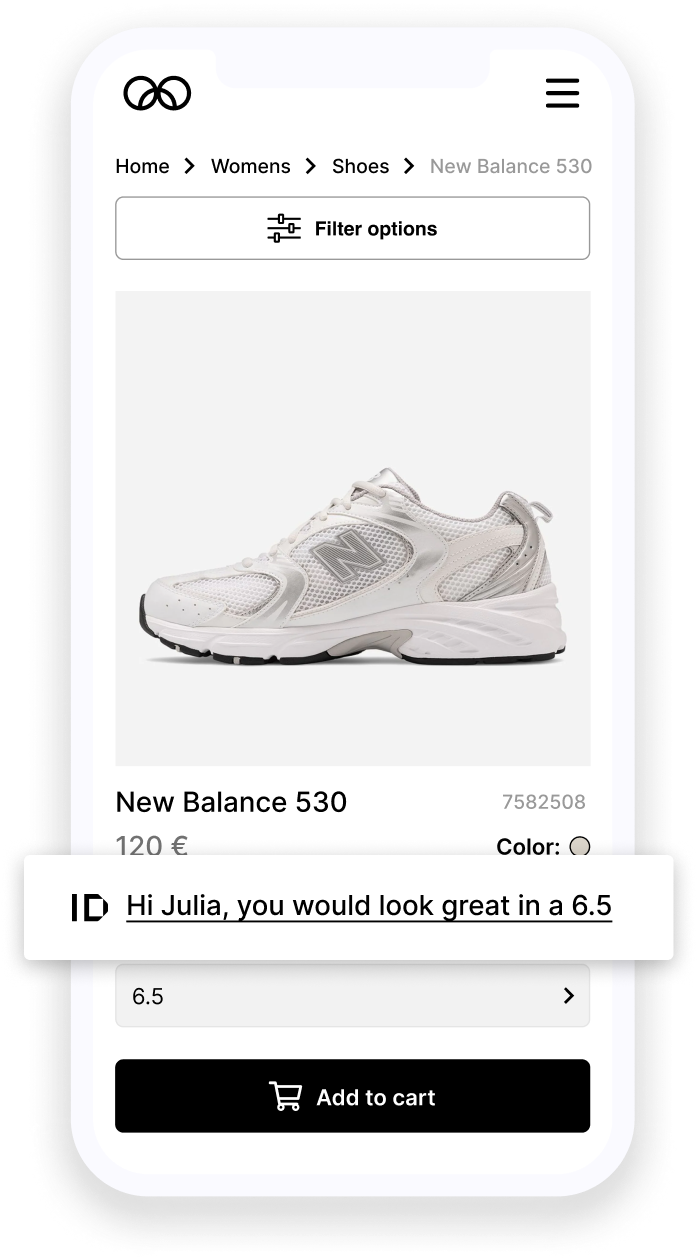 Sizing Solved.
No questions asked.
Experience our revolutionary consumer-focused size-and-fit solution, providing instant, personalized fit recommendations tailored to each customer's unique preferences. Eliminate guesswork and enhance customer satisfaction, leading to increased conversions and fewer returns for your online store.
EFFORTLESS SIZE SELECTION
Make it easy to choose
the right size
Effortless size selection: enhance convenience with instant recommendations on product pages.

Simplify the shopping experience by providing instant size recommendations directly on your product landing pages. Our innovative solution eliminates the need for customers to input body measurements or identify their body type, making it easier than ever to choose the perfect fit and enjoy a seamless online shopping experience.


AN OPTIMIZED CUSTOMER EXPERIENCE
Empower Shoppers to Fine-Tune Their preferences
Enable your customers to customize their fit preferences, enhancing their shopping experience. As they adjust their fit profiles, our intelligent algorithms adapt to deliver increasingly relevant and personalized size recommendations, ensuring a tailored and satisfying online shopping journey.
"We find that our customers have been exclusively positive about Zizr and that they use it actively. The trend is clear – customers with a Zizr-ID shop more frequently and more products. Ultimately, it seems like they are more secure about their purchases, resulting in less returns.»

Siv & Tore
Managing director & Owner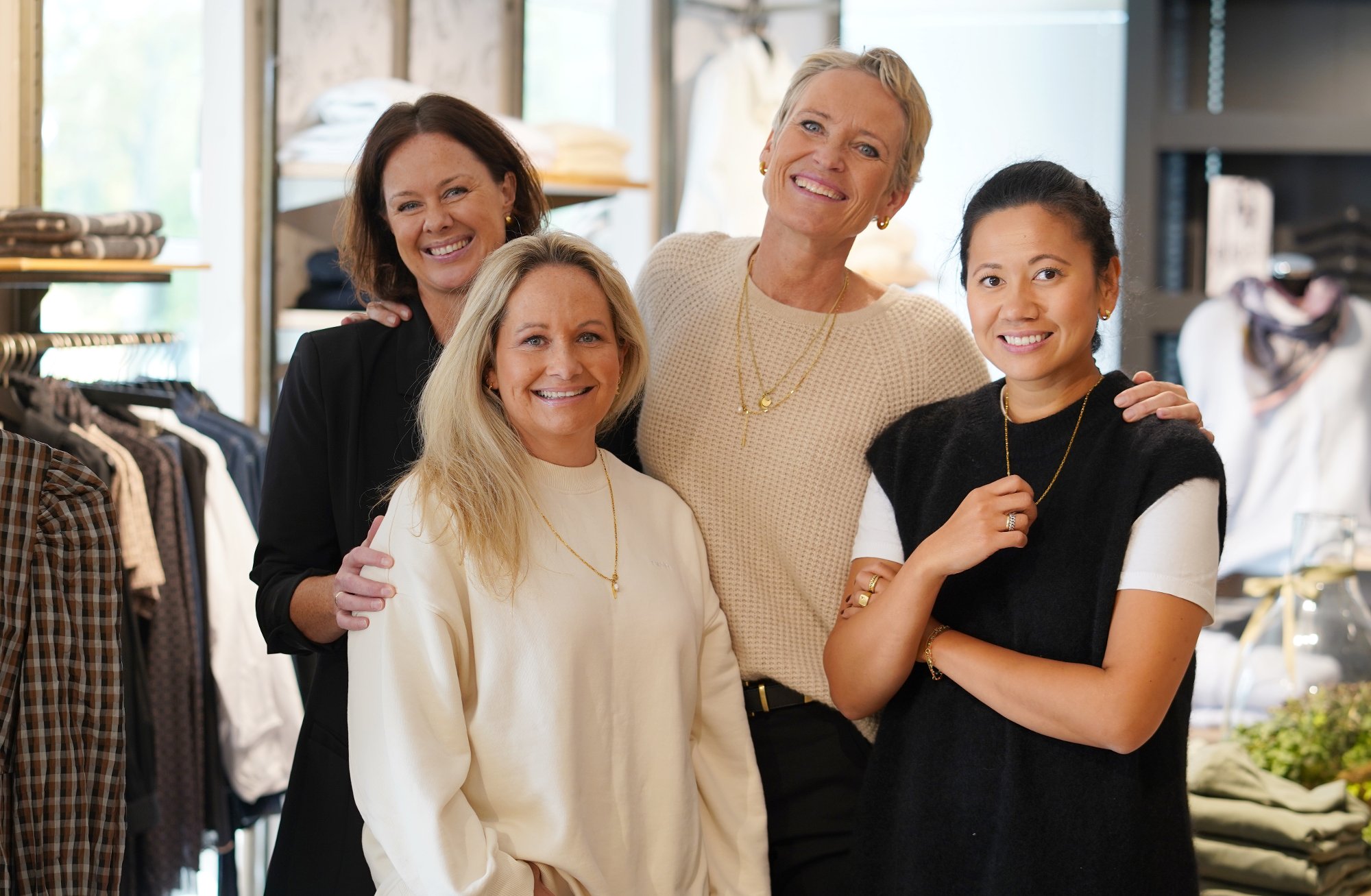 Thousands of consumers are signing up for a Zizr-ID every month.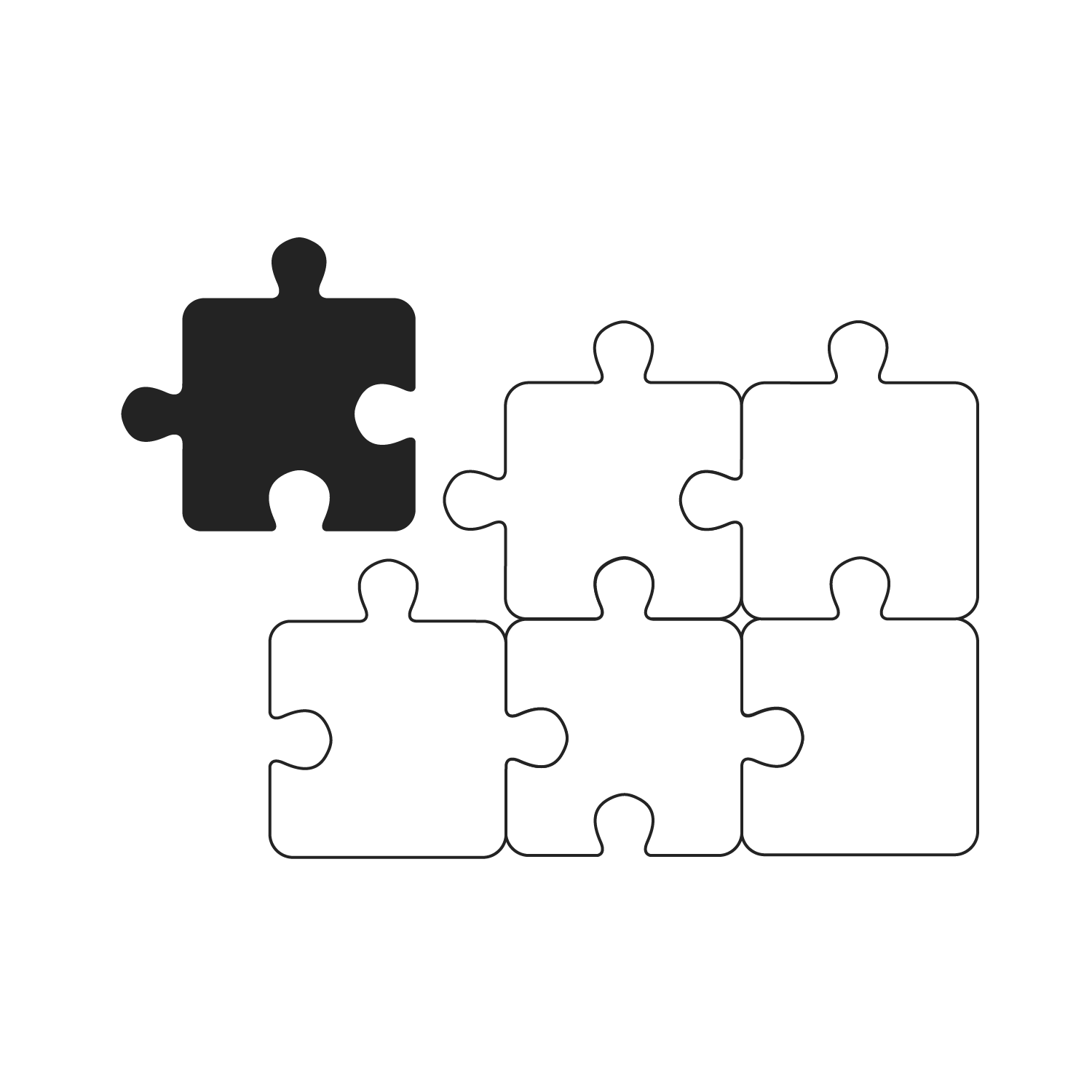 EASY TO SET UP
Easily integrated and ready to go
Integrate Zizr effortlessly into your online store without worrying about high costs or time-consuming processes. Compatible with most e-commerce platforms, our solution also offers a well-documented API for custom integrations. Rapidly provide your customers with personalized size recommendations while conserving valuable resources.
No product measurements needed
Sizing solved is completely detached from product- and garment measurements, making it easy to use for all type of retailers.




If you can wear it, we can recommend it
We divide the body into several different categories, allowing our technology to provide a recommendation on any type of apparel and shoes, across brands and webstores.


An ever-improving and adapting solution
Our solution is continuously improving as consumers use their Zizr-ID to give feedback and find the right size when shopping online. As preferences shift, our algorithms will automatically adapt, always ensuring that we provide the right recommendation.
Easy to get started!
Create a Zizr-ID with your e-mail and a password.
That's all you need to be recommended clothes and shoes that fits you.